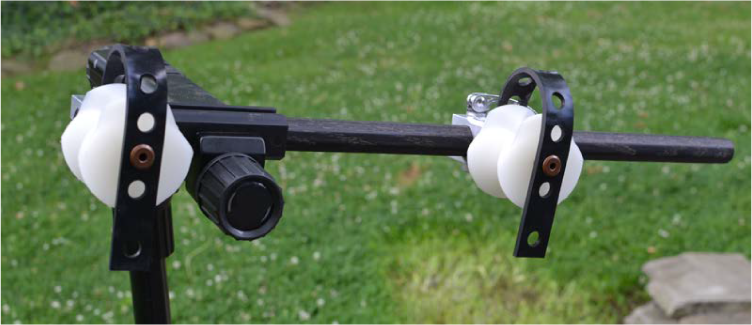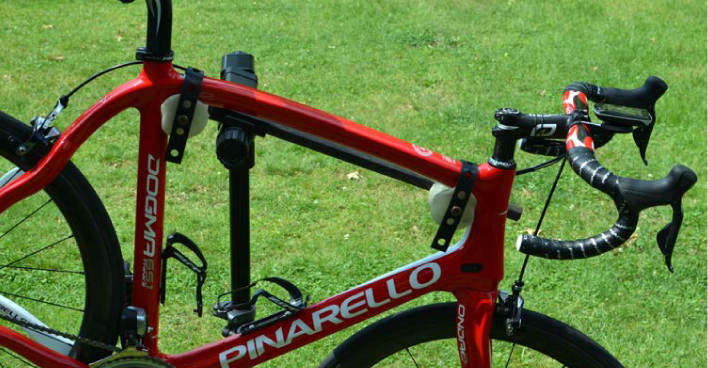 Early Day Hirobel
In 2005, Brandon Hirokawa first saw the need for Hirobel's flagship product while visiting family in Denver. While at TREADS Bicycle in Parker, Colorado, he watched a mechanic work on an aero carbon-fiber bicycle. The mechanic had no way to secure the bicycle to the stand. Discussions with mechanics in many other shops revealed similar frustrations. Brandon began exploring new ways to work on carbon-fiber bicycles without the possibility of damage. A viable product started to come together in early 2013 when Brandon shared his frustration and ideas with Marc Bellett, a friend who is also an avid cyclist.
Marc's background in art and general technical design acumen were a perfect match for Brandon's ideas; the driving concept and initial drawings for the Carbon Frame Clamp were formed over homemade pizza and beer at Marc's dining room table
Hirobel was founded in 2013 when two friends were inspired to create a company that combined their passion for cycling with their ideas for better tools and accessories for cyclists.